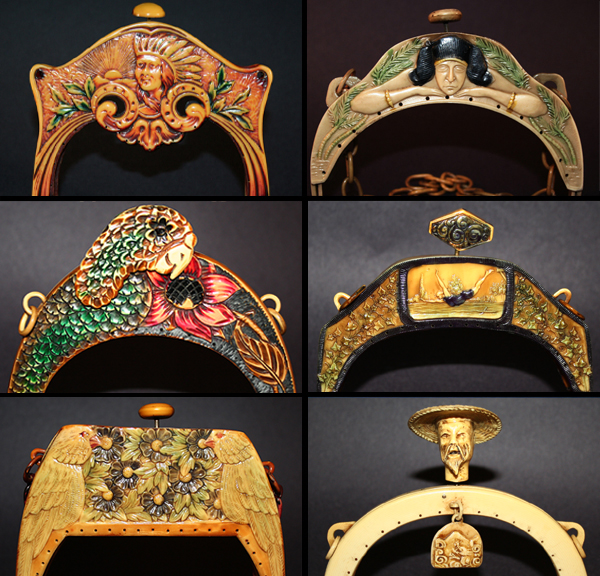 Welcome
If you have stumbled across this website, you - like myself - have come under the spell of celluloid purses. I began collecting celluloid purses in 2007 and I still come across purses I have never seen before.
Thanks to the help of the wonderful members of the Antique Purse Collector's Society and the spectacular Ellen Foster, celluloid purse expert extraordinare, I have learned a lot about the many varieties of these purses. This website is my effort to document celluloid purses so that others can enjoy them.
I've started with my own purses, and added images from other collectors including many from Mike and Lizzie, two fabulous celluloid purse collectors from Australia. If you are interested in sending me pictures, please see the FAQ page.
I routinely add new photos of celluloid purses, so check back often.